This page serves as the hub for all information regarding the USS Amadeus and its crew, in Russellville, AR. More information will be added as it becomes available.
Chapter Designation

Registry: NCC-72801
Class: Galaxy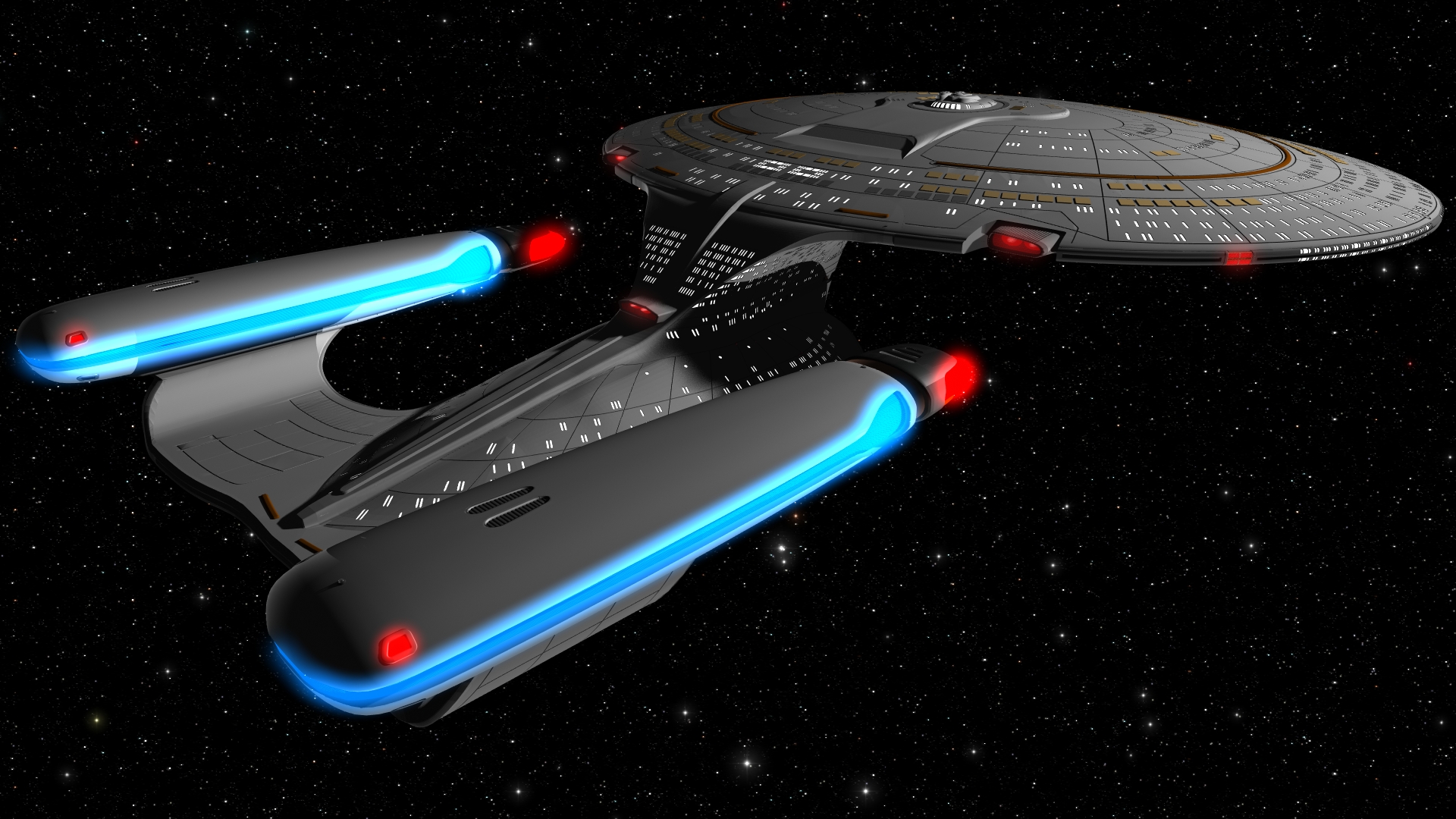 Crew
Commanding Officer: Captain Lauren Kimpton
(to inquire about or join this crew, please contact the CO).
About Us
[Coming soon]
Online Databanks
Notable Starships of This Class